My Love For Cross Stitching
Wednesday, November 02, 2016
This is something I have thought about posting on here since I started my blog. As this is a place for me to share my loves and thoughts, I thought why am I not posting about the crafts I love to do. If this is something that doesn't interest you then that is fine, there will be plenty of other lifestyle content on my blog that I hope you will enjoy :) This is just a quick introduction to my cross-stitching posts which I will be posting more of.
Cross-stitching is something that I spend a lot of my time doing. I started to cross stitch at a young age, however, I didn't keep it up. In April 2015, I decided to have another go. I had been teaching for almost a year and at this time I didn't have a great work-life balance. I was more often than not working around 13 hours a day if not more. I needed to find something that I could do in the evenings that would help me switch off from work.
I started searching for different patterns online and soon discovered there was a whole online cross stitch community. Soon enough I was hooked and it is now something I enjoy doing almost daily.
I'm hoping to put up a cross-stitching post at least once a month, whether that is an update, a haul or some other stitchy related rambles.
Here are some of the projects I am currently working on...

Pear Trees by Anette Eriksson / World Travel Bookshelf by Aimee Stewart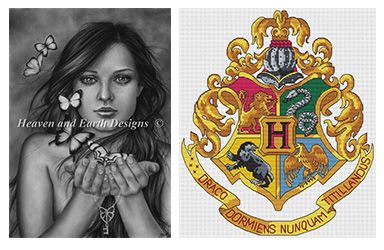 Unleash The Butterflies by Zindy Nielson / Hogwarts Crest by Colleen Carrington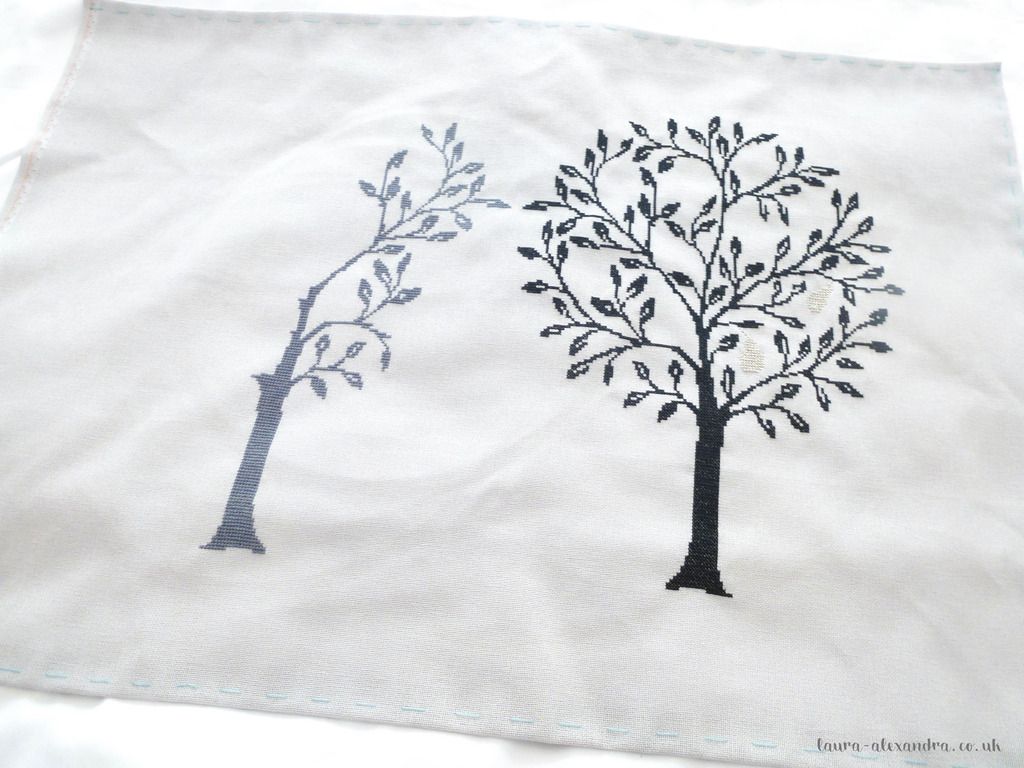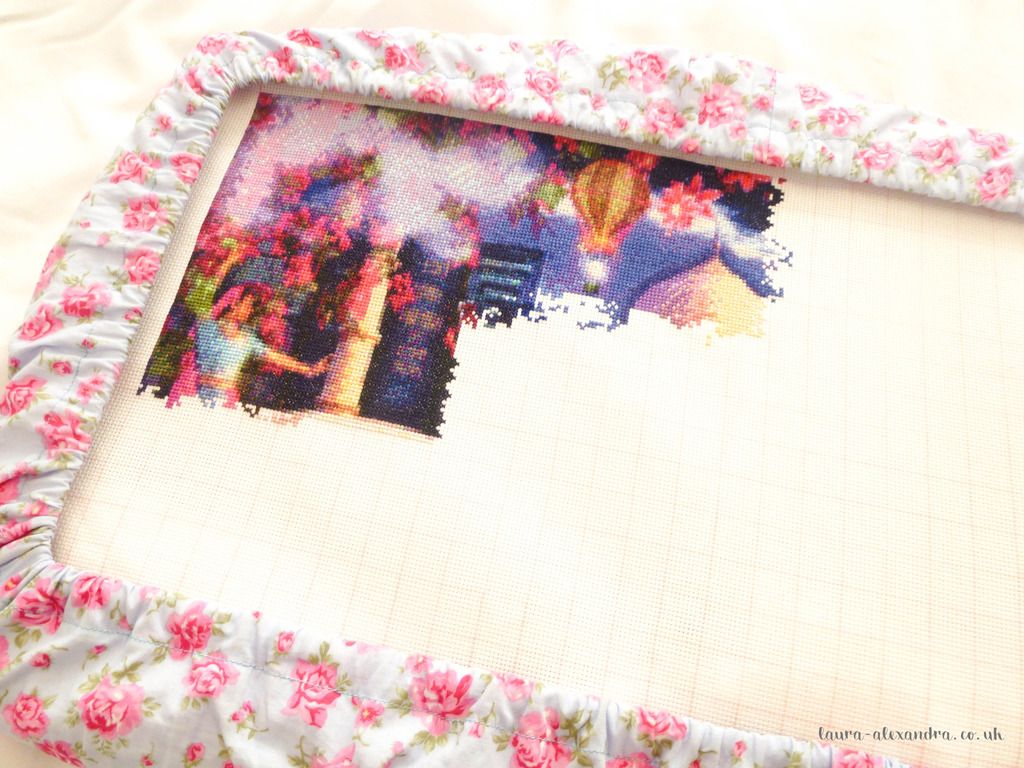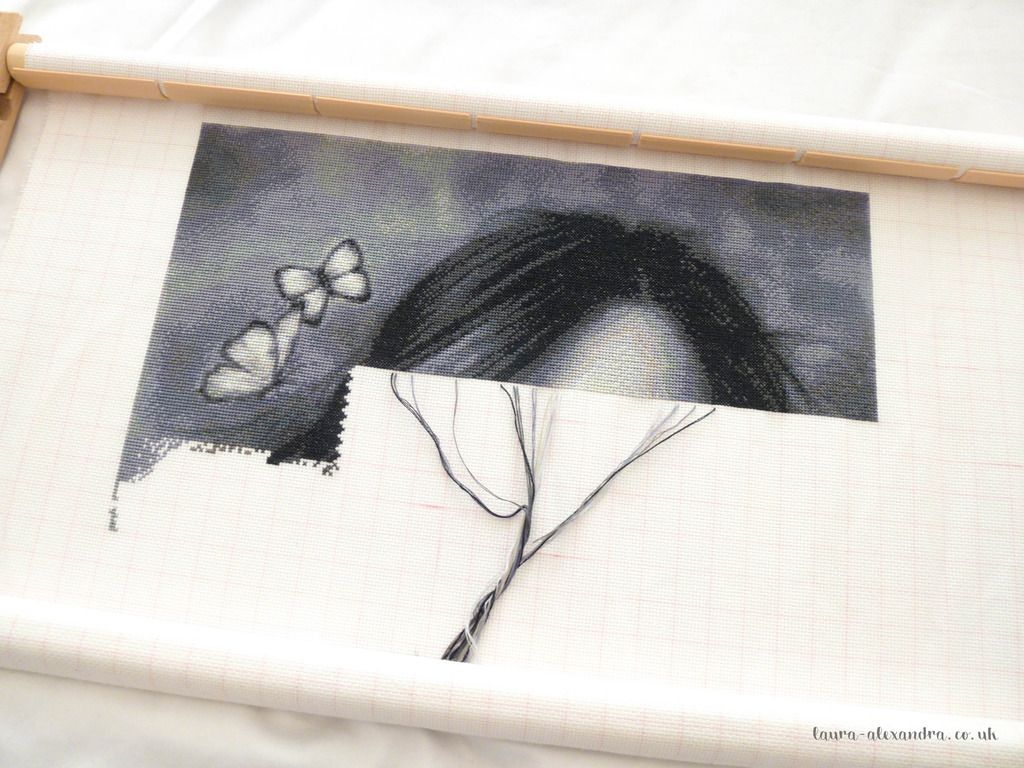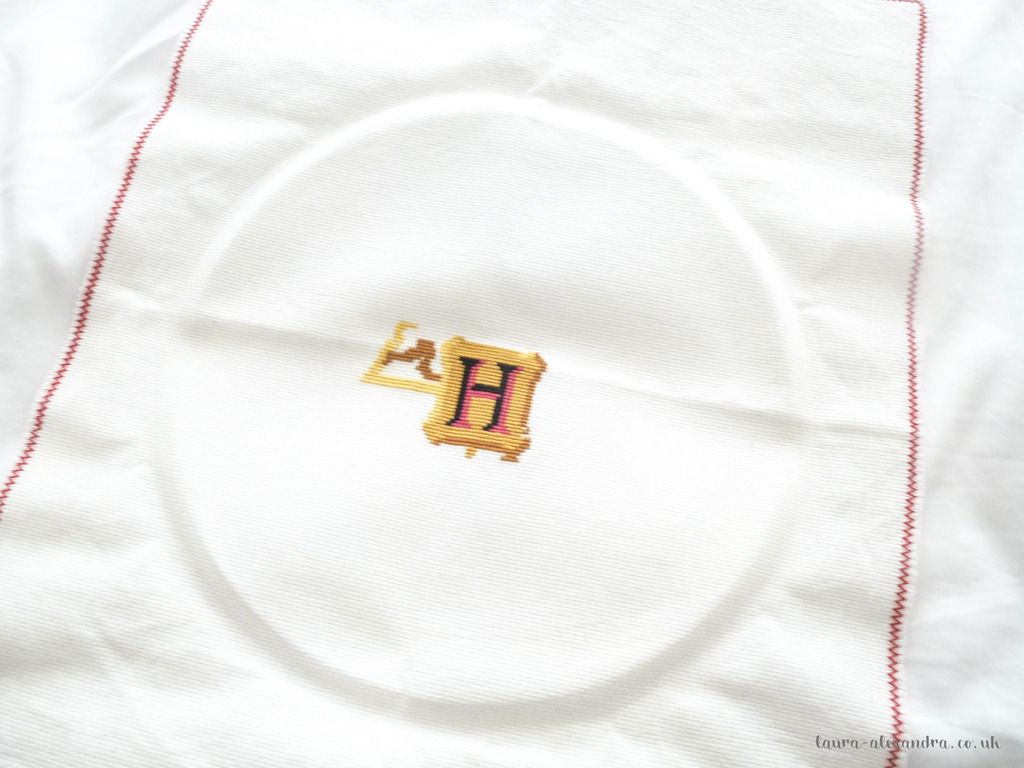 Check out my Instagram if you are interested in seeing more regular updates and some of the other projects I am working on.
Do you have any crafting hobbies you love to do? Let me know in the comments below.