Books I Want To Read Before 2017
Monday, October 31, 2016
My 'to be read' pile is constantly growing. I keep shamelessly browsing through Amazon looking for new purchases, despite having a bookshelf full of books I am yet to read. I'm putting a stop to buying any more books before the end of the year with the aim of reducing my TBR pile.
With that being said, I have picked out 5 books I want to read before 2017...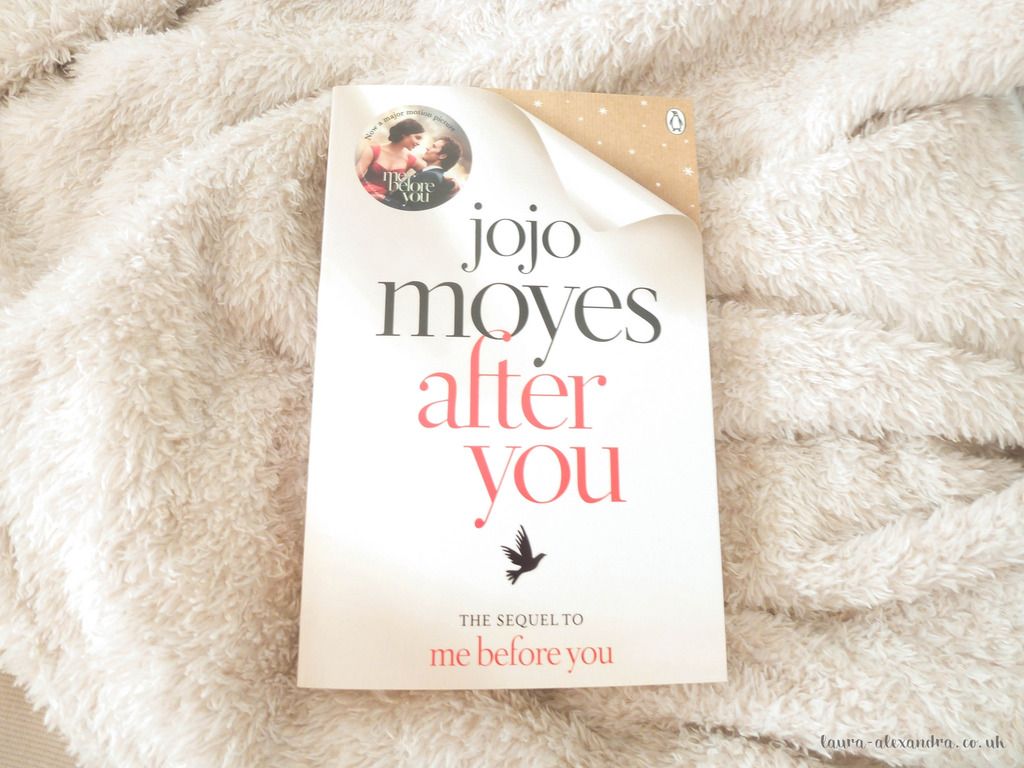 After You by Jojo Moyes - After reading 'Me Before You' at the beginning of the year I knew I had to read the sequel. I've heard mixed reviews about this one but it will more than likely be the first one I pick up.
The Book Thief by Markus Zusak - This has been on my TBR pile for a while now but I'm still yet to pick it up. After watching the film at the beginning of the year I had to buy this. Set during World War II in Germany the novel follows Liesel, a nine year old girl living with her foster family. Like the film, it is narrated by death. I'm looking forward to reading this one.
City of Ashes by Cassandra Clare - I have just finished reading the first book in The Mortal Instruments series and I really enjoyed it. I can't wait to read the rest of the series.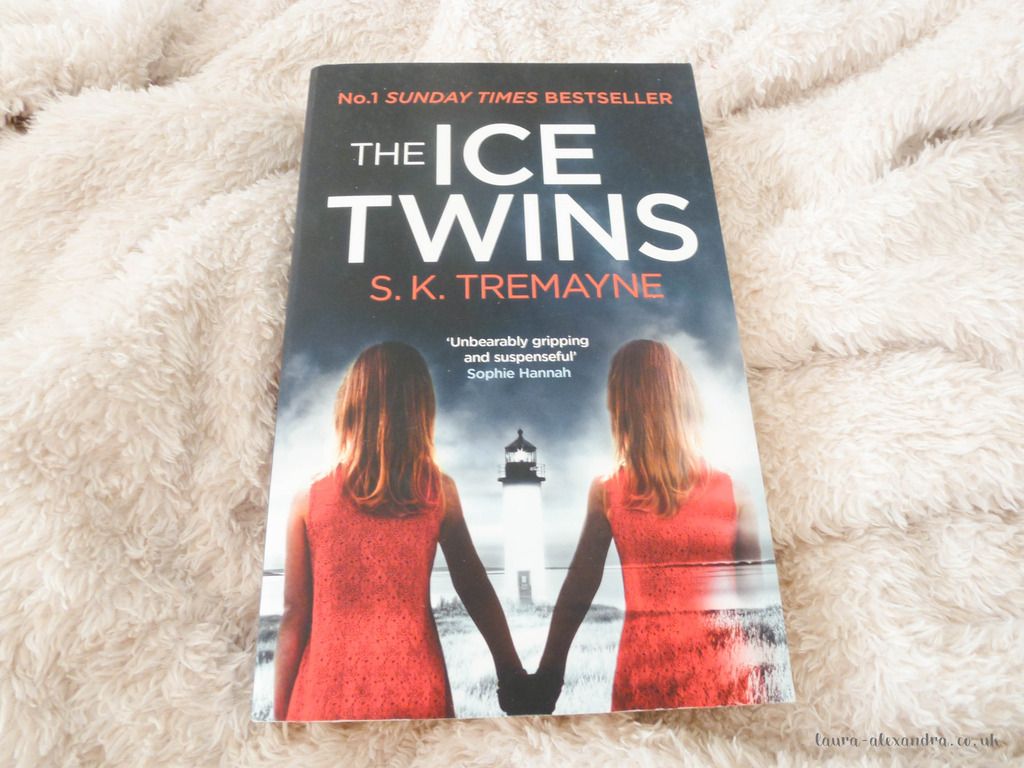 The Ice Twins by S.K. Tremayne - This is a thriller about a family who move to a remote Scottish island after one of their twin daughters dies in an accident. I love reading a good thriller every now and then and i've heard some good reviews about this one.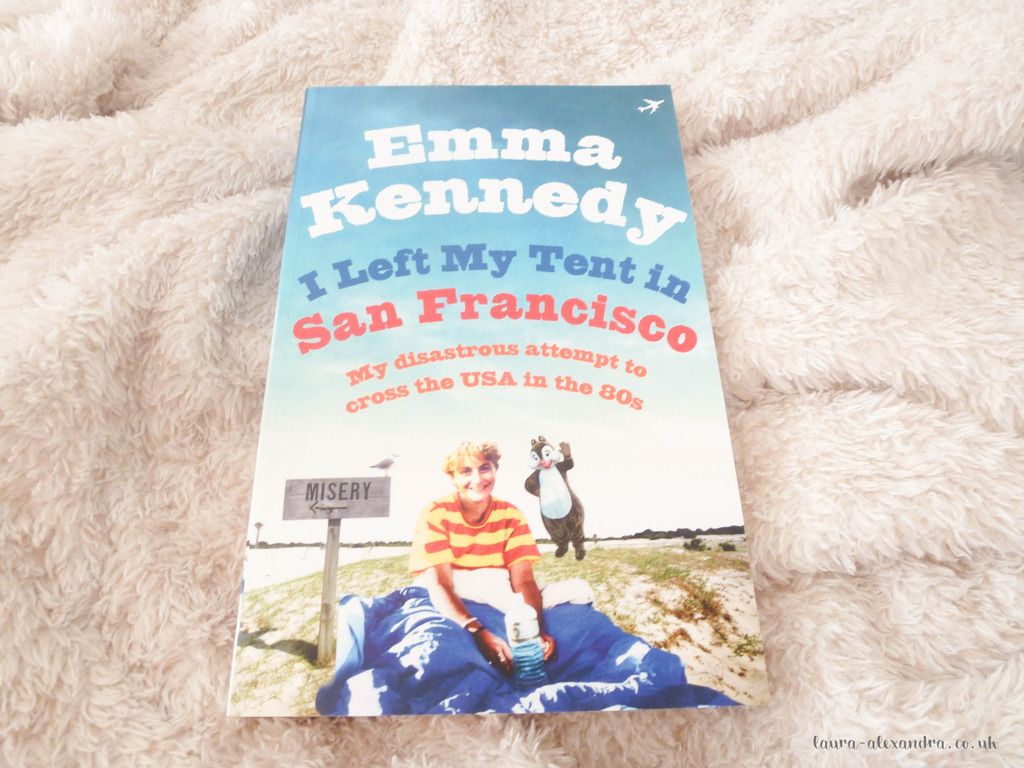 I Left My Tent In San Fransisco by Emma Kennedy - I love reading travel books. While I was travelling America last year, one of the girls in the group was reading this and recommended it to me. I bought it at the beginning of the year but I'm still yet to read it.
That concludes my 'to be read before 2017' list. Some of these books are quite thick, especially 'The Book Thief', so it will be a challenge to get these read before the end of the year. If I do manage to finish them quickly I have plenty more on my shelf that I would like to read soon.
What is on your TBR list? Let me know in the comments, I'm always looking to discover new books.